A 26-year-old Lake Wales motel manager is accused of video voyeurism.
Police claim the man is the motel's night office manager at the Budget Inn Motel and allegedly installed a camera in a guest's bathroom.
According to the arrest affidavit, the camera was facing the shower. Police believe the man  installed the device under the guise the bathroom's plumbing needed to be fixed.
Police allege that after the man left the room, the guests heard something fall in the bathroom.
Once they discovered the camera, they called law enforcement.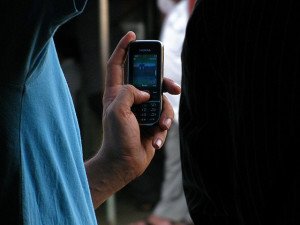 In addition to video voyeurism, the man is also charged with illegal device to intercept communication.
According to police, the man bonded out on Saturday.
The man is a native of Gujarad, India, and he is currently living in the United States on a student visa. The affidavit requests that the man surrender his passport while the case is ongoing.
A conviction of even a relatively minor sex crime such as voyeurism carries pretty harsh penalties. You not only face a potential year in jail, but even a conviction of a misdemeanor sex crime may require you to register as a sex offender, which restricts where you live or work. A conviction on your record may also cause difficulty with obtaining employment or renting or purchasing a home.
Regardless of the sex crimes charges you are facing, you need to enlist the help of a Sex Crimes Defense Lawyer at Whittel & Melton. Depending on the circumstances of your arrest, we may be able to get the charges against you dismissed or significantly reduced to a lesser charge. To request a free consultation with us, please call us today at 866-608-5529 or contact us online.