An Alachua County kindergarten teacher was arrested last week after police allegedly found a pound of marijuana in her home.
Police claim they uncovered the marijuana throughout several rooms of the woman's home, according to an arrest report.
Police allegedly found hash oil stored in their freezer as well as paraphernalia such as grinders, a scale, a heat sealer and rolling papers.
The woman and her 27-year-old husband had a 28-year-old California man visiting their home at the time police entered with a search warrant. The man apparently told police that all of the cannabis found in the living room of the house was his.
All three residents of the home were charged with possession of marijuana with intent to sell and possession of drug paraphernalia. The woman and her husband were additionally charged with keeping a shop or vehicle for drugs.
All three were released Sunday from the Alachua County jail on $1,000 bond.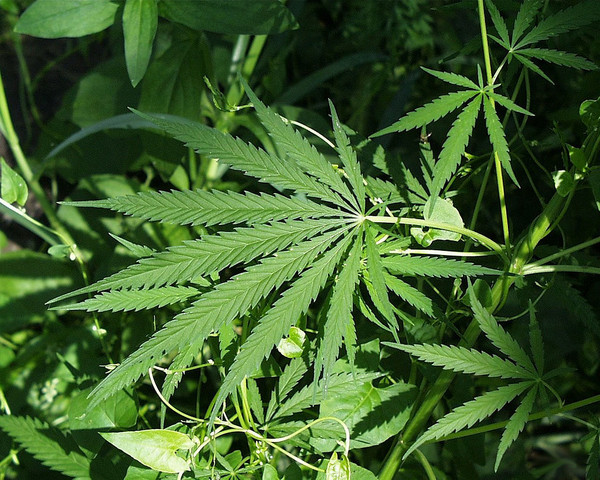 The marijuana charges this woman faces could lead to a felony conviction that can carry consequences of up to five years in prison and $5,000 in fines. It is important to understand that possession with intent to sell can be charged whether or not the person sold an illegal substance. All it takes for police to tack on this charge is for there to be a large quantity of drugs in someone's possession that is deemed too much for personal use.
Drug charges are no laughing matter, and no matter the type of felony charge, a conviction can leave a permanent stain on someone's personal record. This can interfere with your personal and professional reputation in the future and close the door on lots of opportunities. Even after serving a prison sentence, a person previously convicted of a felony can face hardships obtaining suitable housing, employment and even loans.

With so much at stake, you do not want to take chances on your future or freedom. You need a criminal defense lawyer on your side that can make sure your rights are fully protected from the start of your case through its resolution. An Alachua County Criminal Defense Attorney at Whittel & Melton can make sure you receive the legal representation you need and deserve. We are dedicated to getting your drug charges reduced or dismissed altogether. To find out more about how we can help you, please contact us today online or call our Gainesville office at 352-264-7800. You can always reach us statewide and toll-free by dialing 866-608-5529.
Photo credit: United States Fish and Wildlife Service / Foter.com / Public domain