A Jacksonville insurance salesman pleaded guilty to a 15-year scam in federal court Friday. Reports suggest that more than 50 people were bilked out of nearly $5 million.
Prosecutors claim that the investments the man promised large returns on were actually a Ponzi scheme that he used to buy commercial property, luxury cars and other items.
The 49-year-old man faces up to 80 years in prison, a fine of over $1 million as well as paying restitution to the victims involved in all 34 counts of the federal grand indictment.
Court records indicate that many of the victims were Duval County School Board employees who invested money from their Deferred Retirement Option Program, also known as DROP. There were also out of state investors in Georgia and North Carolina.
The man pleaded guilty to two counts of mail fraud, one count of wire fraud and one count of money laundering. All other charges were dropped.
The man remains free pending a sentencing hearing, which has yet to be scheduled.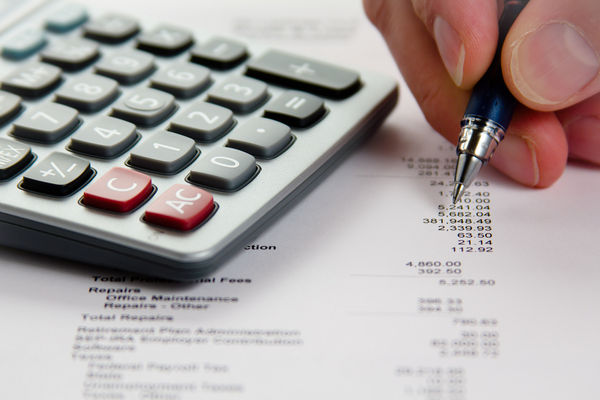 Court records claim the scheme started in 1996 when the man set up a shell corporation, Abaco Securities International, in the Turks and Caicos Islands, British West Indies, as a fake offshore investment company. The man was listed as the director of the company, but the only location was a post office. The man solicited his victims to invest their retirement savings in an investment product he described as ASI and promised interest rates sometimes exceeding 12 percent.
While some of the money was sent to a financial services company where the man had told his investors the retirement money would be invested, prosecutors claim the majority of the funds were deposited into SunTrust accounts set up by the man and then stolen by him. This apparently lasted until 2011.
A Ponzi scheme, also known as a business or investment pyramid, is defined as an investment plan where early investors are paid with the investments of later investors. While the plan may have started out legitimately, with everyone intention of delivering appropriate funds to investors, somewhere down the line the manager of the funds found that the investment strategy could not meet its goals, and in order to meet the demands of initial investors, used the money from later investors to pay early backers.
Due to the large sums of money involved in Ponzi schemes, these criminal cases are usually tried in federal court. They often include charges of mail fraud, wire fraud and money laundering. When Ponzi schemes are uncovered and a person faces criminal charges in federal court, it is not surprising to find out that law enforcement has been investigating them for months, possibly for a year or more.

Being linked to a Ponzi scheme is no laughing matter. A professional accused of this type of white collar crime may face very harsh penalties, including lengthy prison terms and outrageous fines. An investigation or informal charges alone can ruin one's reputation in the business. A conviction for this crime could result in a lifetime behind bars, depending on the specifics on the case. That is why it is important to protect yourself from as early on as possible, as soon as you realize you may be under investigation, so that you can enlist the help of a criminal defense lawyer to fight these serious criminal charges.
If you have been charged with or are under investigation for a white collar federal crime, such as mail fraud, wire fraud or money laundering, contact a Duval County Criminal Defense Lawyer at Whittel & Melton online or call 866-608-5529. We can assist with your defense in federal court throughout the state of Florida.
Photo credit: Dave Dugdale / Foter.com / CC BY-SA