A 57-year-old Clay County man who taught sports part-time to children at a Clay County YMCA was arrested last month on a federal charge of receiving child pornography over the Internet, according to the U.S. Attorney's Office.
According to a statement from a YMCA spokesman, the man has been suspended indefinitely from his job as a gymnasium monitor. His duties consisted of officiating sports games from time to time. He has been at the facility since 2005.
The YMCA claims a background check was conducted on the man as well as thorough screenings into any criminal history. No suspicious criminal activity was every found and no reports of mistrustful activity was ever mentioned during his years as a Y employee, according to the YMCA.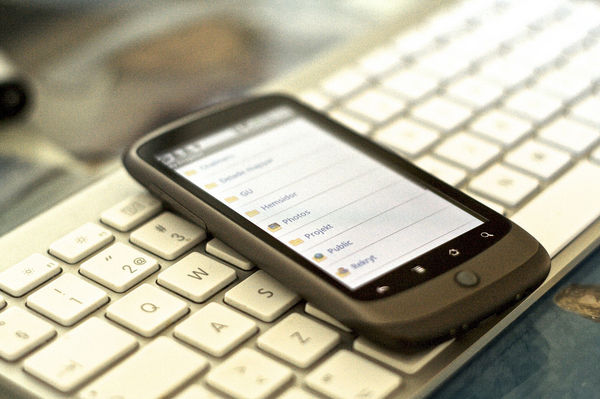 Authorities executed a federal search warrant at the man's home where they allegedly found child porn on his computer. He apparently told investigators a file-sharing program had been used to download and share the images.
In recent years, federal investigators have started to seriously crack down on child pornography. In an effort to catch as many alleged distributors of child porn as possible, it is common for federal law enforcement agents to pose online in chat rooms and other web sites as suppliers and drum up conversations with unsuspecting individuals to see if they are interested in sending or receiving child porn via a file sharing program or through email.

Sending or receiving child porn over the Internet is a serious federal crime. If you are suspected of transmitting or receiving child pornography, how you choose to defend yourself is crucial to the success of your case. You must act fast and fight the criminal allegations against you. A Clay County Criminal Defense Lawyer at Whittel & Melton can help you defeat federal sex crimes charges. We have the knowledge and resources needed to go head to head with federal investigators and can uncover any favorable evidence that has somehow been overlooked by prosecutors as well as identify any questionable evidence.
There are often many possible reasons that child porn can end up on someone's computer without them knowing about it. Oftentimes, kiddie porn can land on a person's hard drive through pop-up advertisements or even unsolicited emails. Whatever the reason, we can look into all these possibilities when establishing your defense and challenge the prosecution's theory. To schedule a free and completely confidential consultation to discuss your criminal matter, please contact a Clay County Criminal Defense Attorney at Whittel & Melton today online or call 866-608-5529.
Photo credit: Johan Larsson / Foter / CC BY