It is always interesting when a law enforcement officer is arrested, especially when it is by the agency that they work for. In a strange case, a Tampa Police detective has been arrested and charged with grand theft after she allegedly stole $1,900 worth of money orders from the Tampa Police Department's evidence room in December of 2011.
According to Tampa Police Chief Jane Castor, the female detective deposited the money into her personal checking account.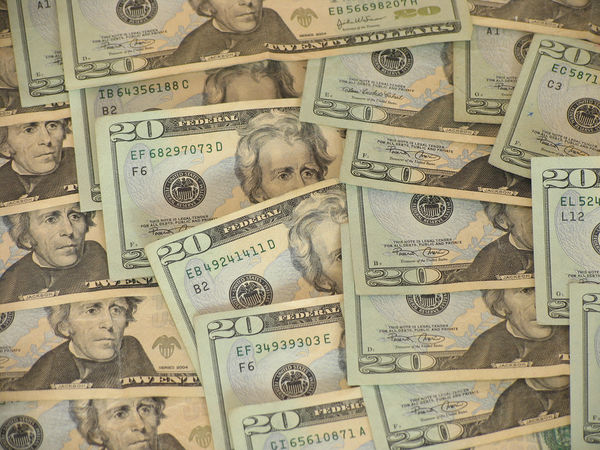 The money orders had apparently been seized as part of a tax fraud investigation.
Castor learned about the theft from the IRS last month.
The detective was arrested and booked into the Hillsborough County Jail.
According to Castor, the woman had been with the department since 1986 and had a "stellar" career.
Detectives are currently reviewing every transaction the woman ever had with the evidence room.
Grand theft charges can be filed against any person at any given time. In some cases, these are simple misunderstandings or even a matter of misidentification. Whatever the reason a charge has been filed, it is important to have a Hillsborough County Criminal Defense Lawyer at Whittel & Melton by your side to make sure your rights are protected.
An arrest is simply the first step in the long criminal justice process for defendants. While an arrest should be taken seriously, this is far from a conviction. Typically in theft cases and all other criminal matters, we only hear law enforcement's version of events in news stories. Once the case progresses, more facts come out and we start to see another side of the story. Eye witness accounts may be found to be inaccurate and certain pieces of critical evidence may have been obtained using questionable tactics. There are many doubts that can be cast in these types of cases that can lead to charges being reduced or dismissed entirely.

If you or someone you love is facing grand theft charges in Tampa, South Tampa, Plant City, Temple Terrace, Lutz, Valrico, Keystone, Bloomingdale or the surrounding areas, please contact a Hillsborough County Criminal Defense Attorney at Whittel & Melton today online or call 813-221-3200 to set up a free initial consultation. It is important to understand just what is at stake once you have been accused of committing a crime. Your freedom may be on the line, so you need a criminal defense lawyer to defend your case and fight for your rights.
Photo credit: The.Comedian / Foter / CC BY-NC