A former law dean was arrested on a charge of prostitution early Sunday after he allegedly responded to an ad on Backpage.com placed by undercover agents, according to an arrest affidavit.
The warrant alleges that the man's arrest was part of ongoing effort to "combat the demand side of commercial sex trafficking." The man accused is the former law dean of Southern Methodist University's Dedman School of Law and is the Judge William Hawley Atwell Chair of Constitutional Law at the school.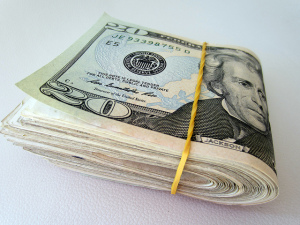 According to reports, the arrest warrant alleges that the man agreed to pay an undercover officer $100 in exchange for sex acts. He was among five men arrested in the decoy sting at the Aloft Frisco hotel in the Dallas suburb. The hotel apparently cooperated in the investigation.
The prostitution charge against the man is a Class B misdemeanor. He was released on $500 bond.
SMU did not renew the man's contract as dean when it expired in May 2013. He remains a professor at the law school.
Prostitution stings, just like the one in this case, are set up by police usually with aid from prosecutors. In fact, undercover sting operations are generally crafted around what prosecutors will focus their case on in the courtroom. It is a process all based on deception. If you have been caught up in a prostitution sting operation, it is very important that you contact a Florida Criminal Defense Lawyer immediately. Call us today at 866-608-5529 or contact us online to request a free consultation. We can guide you through the legal system and guarantee that you have the best defense possible.