A 31-year-old Hendry County man was arrested by the Lee County Sheriff's Office on Oct. 9 on a warrant from Hendry County on charges of sexual battery. That same day, the Glades County Sheriff's Office arrested a second man, an 18-year-old Glades County man, also, on charges of sexual battery.
The charges stemmed from allegations made by a 16-year-old girl that she was raped on a party bus by the two men. On Oct. 1, the teen came to the Hendry County Sheriff's Office with family members to report the alleged assault.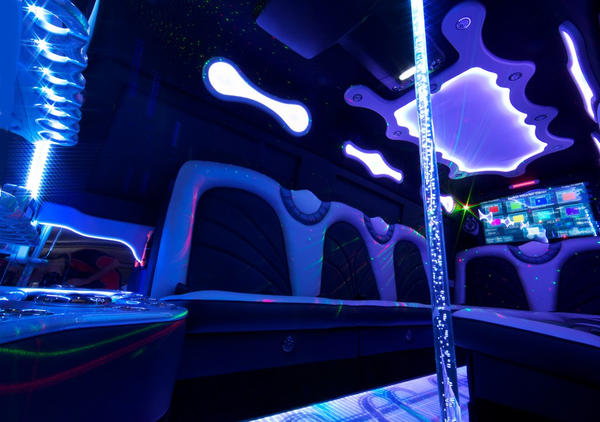 She claims that at the end of the night, the party bus was parked at a private residence in Hendry County where passengers were permitted to enter and exit the bus freely to mingle in the yard and in the home. The 16-year-old claims that she was left alone on the bus with the two men when they forced her to have sex with them.
The Hendry County Investigators filed for and received an arrest warrant on Oct. 7 for the men on charges of sexual battery. The 31-year-old Hendry County man is currently being held in the Lee County Jail on a $100,000 bond. The 18-year-old has been released on a $100,000 bond.
A person that is accused of rape is facing some very serious penalties and should seek legal advice right away. What you should remember is that you have the right to remain silent. What does this mean to you? Essentially, this means you are not obligated to answer any of law enforcement's questions. You also have the right to have your attorney present during any questioning, which you should always take advantage of to avoid falling victim to any unfair police tactics. Additionally, while the prosecution may offer you a deal, you do have the right to a trial to present your side of the story to the court. A Hendry County Criminal Defense Lawyer at Whittel & Melton can explain your legal options as well as the potential consequences associated with each so that you can make the most informed decision for your unique legal matter.

We defend clients in Glades and Hendry County from overzealous prosecutors looking to obtain a criminal conviction at any cost. Before you speak to the police, or anyone else about your case, it is best to discuss your legal matter with us so that we can help you navigate through the criminal justice system. Your initial consultation is always confidential and free of charge. To discuss your case further, please contact us today online or call 561-367-8777. You can reach us anytime, day or night, by dialing us statewide and toll-free at 866-608-5529.