Two Fort Myers men were arrested at the end of last month and charged with selling synthetic marijuana at two convenience stores.
One of the men, 18, was charged with four counts of sale and possession of a synthetic narcotic after Fort Myers police claim he sold the illegal substance, commonly referred to as "spice," to an undercover agent at a Sunoco convenience store.
The other man, 47, faces one count of sale and possession of a synthetic narcotic for allegedly selling to an undercover agent at the Super Stop Food Store. Police believe the man is in the country on an expired work visa. According to reports, a hold has been placed pending a federal hearing.
Police said they are looking for another suspect from another store that has yet to be arrested.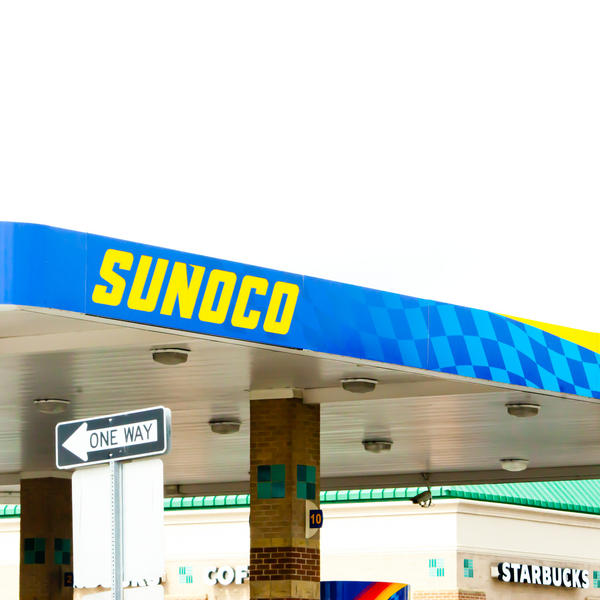 The arrest of these men follows an undercover sting that took place in early October that resulted in the seizure of more than $1 million in synthetic marijuana from stores across Lee County. That undercover drug bust led to the arrest of several store clerks.
The state of Florida has made the sale and use of synthetic marijuana products illegal for several reasons. While the ingredients found in synthetic marijuana, also known as K2 or Spice, are not made from actual cannabis leaves, these substances are used to produce the same effects as using marijuana. It can cause many of the same symptoms, but if used for a prolonged period of time, this drug can also cause acute psychosis. Other dangers associated with using this drug include an intensified likelihood of developing a chronic psychotic disorder.

If convicted of a synthetic marijuana drug charge, you could face very severe penalties, including jail time. However, just because you have been arrested for charges related to synthetic marijuana, this does not mean that your case is hopeless. A Lee County Criminal Defense Attorney at Whittel & Melton can protect your rights in Fort Myers, Cape Coral, Bonita Springs, Sanibel and the surrounding areas. If you have been charged with selling synthetic marijuana, or if you have been charged with possession of synthetic marijuana, you need a powerful defense strategy to fight these charges and keep you out of jail. We can make sure that you understand all of your options and that the most effective defense is applied.
Regardless of whether we negotiate a plea bargain with prosecutors or fight aggressively for you at trial, our main goal is to protect your rights and your future. We understand that synthetic marijuana has only recently become an illegal controlled substance. However, the nation in general has been cracking down on its use, which has led to many arrests of first-time offenders.
If you or your loved one is facing a synthetic marijuana charge in Lee County, do not try and face it on your own. Contact a Lee County Criminal Defense Lawyer at Whittel & Melton today online or call us at 866-608-5529 for a free consultation to learn more about how we can assist you.
Photo credit: Thomas Hawk / Foter.com / CC BY-NC