Deputies arrested a man apparently wearing lipstick and dressed as a woman after he allegedly attempted to steal clothes from a Marion County Walmart last month.
Deputies claim the man began removing tags off items and placed them into a purse that was stolen from the store.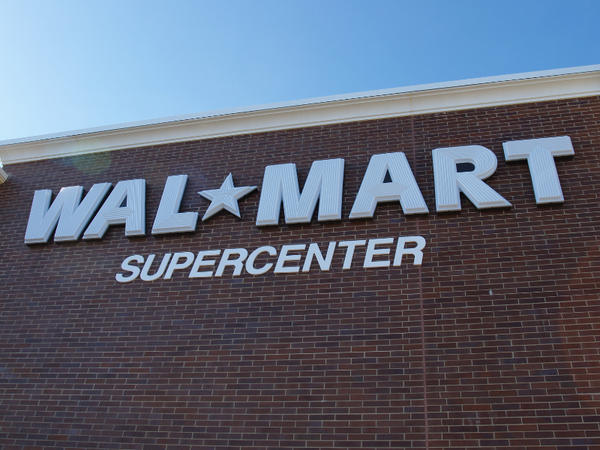 Reports indicate that the man did try and check out from the store, but apparently only tried to buy a frozen dinner and not any merchandise. Employees reported the alleged theft.
According to the Marion County Sheriff's Office, the man had about $800 in his wallet.
The man was arrested and booked into jail.
When you are arrested for shoplifting from a retail store, this can be an embarrassing experience. You will likely have to explain your actions to your friends and family members, which can be difficult to do. A Marion County Criminal Defense Lawyer at Whittel & Melton can help you through this difficult time and provide you with a solid defense against theft charges. We know how theft cases work, and realize that these cases often boil down to simple misunderstandings. Regardless of the details surrounding your arrest, we can mount a solid defense and seek a favorable resolution on your behalf.
Shoplifting laws in Florida are designed to protect store owners from lost merchandise. How these crimes are prosecuted varies depending on the cost of the items taken. Theft crimes are broken down into two categories: petty theft, a misdemeanor, and grand theft, a felony. If the amount of merchandise taken is $100 or less, second-degree petty theft charges will likely be filed. If the amount is between $100 and $300, this is classified as first-degree petty theft. If the amount is between $300 and $5,000, third-degree grand theft charges will be filed. A charge of this nature carries up to five years in prison. First-degree grand theft involves stealing more than $100,000 and carries consequences of up to 30 years in prison.

Most people facing shoplifting charges are first time offenders who have made a mistake. A Marion County Criminal Defense Attorney at Whittel & Melton can help you understand your rights and how to best exercise them. We will work with the prosecution to have your charges drastically reduced or dismissed. If you or someone you care for is facing shoplifting charges in Ocala, Dunnellon, Belleview, The Villages, Summerfield, Fort McCoy or Silver Springs Shores, please contact us today online or call 352-369-5334 for a free consultation.
Photo credit: Ron Dauphin / Foter / CC BY-NC