A woman accused of pretending to be a nurse and treating patients at a Lake County home healthcare facility has been arrested and charged with running an unlicensed assisted living facility.
According to Lake County sheriff's detectives, this is not the woman's first run in with the law.
Before she allegedly duped a home health care facility into believing she was a licensed nurse in May, the Citrus County Sheriff's Office arrested her in December for scheming to defraud and criminal use of personal information.
Records indicate that for the May charges, the woman was released on $2,000 bail.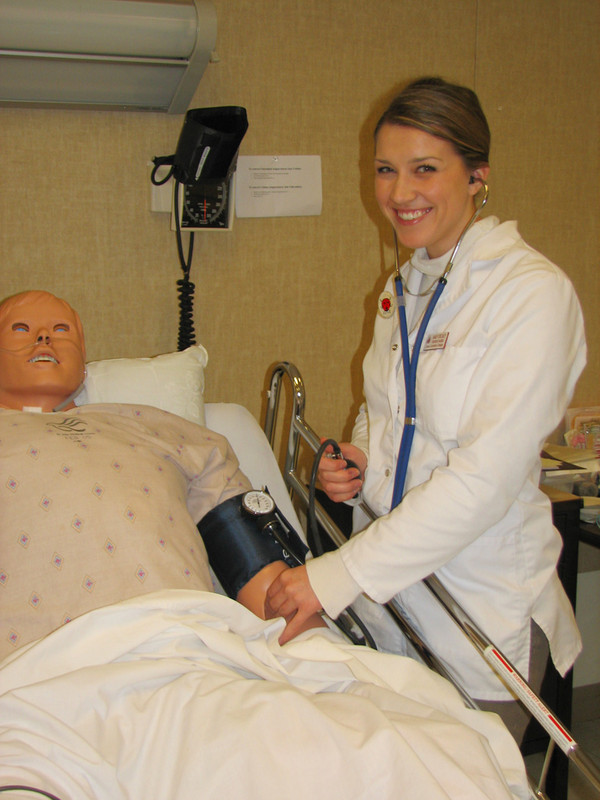 Investigators claim that the woman went to the Lake County home health care facility to become an office manager in May, but during the interview she produced paperwork and documentation showing she was a licensed practical nurse.
The woman apparently made home visits to patients on several different occasions.
The woman was fired just weeks after she started her position, after an audit by the
Florida Department of Health and detective work by the Lake County Sheriff's Office allegedly uncovered she was not licensed to practice in Florida. Moreover, detectives allege she made her own license.
She is accused of using another registered nurse's license number for the state and placing her name on the license.
The nurse the woman is accused of impersonating works at Saint Petersburg General Hospital and shares an almost identical name with the woman.
Lake County sheriff's investigators claim they are currently working to identify any additional patients in the community that may have been treated by the woman.
Just like doctors, attorneys, dentists, veterinarians and other professionals, anyone wishing to become nurse must first obtain a license. This is something the state of Florida requires, as well as all other states. Practicing nursing without a license is a serious crime that carries very harsh consequences, including incarceration, fines, probation and even restitution to any victims that suffered any harm.