Two physical therapists and five other alleged participants in Miami were arrested last week and charged with staging car accidents and then billing insurance providers as much as $161,000.
Florida's Department of Financial Services apparently spent the last few months working with an informant to document the alleged car insurance fraud ring. They believe that one of the participants used Instagram, the social media app, to find people willing to help stage accidents.
These no-fault car insurance scams apparently worked like this: The accident would be staged first, then the "victims" would be taken to physical therapy clinics where they were paid up to $2,000 to request treatment for their "injuries." After this was complete, the physical therapists would tell the "victims" what types of injuries to complain about and then their insurance companies would be billed accordingly for treatment.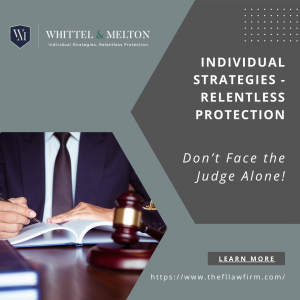 The Miami physical therapy clinics involved have been named as Life Medical Rehab, Premier Wellness, Red Diamond, Holistic Medical and Evolution Med, according to reports.
All seven alleged participants were booked into jail in Miami. The charges include staging accidents, organized scheme to defraud, patient brokering, grand theft and insurance fraud and grand theft. The police said that they expect to arrest more people involved.
Personal injury protection motor vehicle fraud has been an ongoing issue for South Florida. There have been numerous arrests for PIP fraud schemes in recent years, including a $23 million PIP fraud scam in 2018.
Staged car accidents are nothing new in Miami and throughout all of Florida. In fact, many auto accident fraud complaints are filed by public citizens who see something suspicious and report their findings to the Florida Department of Financial Services by using the online Fraud Reporting Website. Police are always on the lookout for these "PIP Mills" that often involve physical therapy or chiropractic clinics who file fraudulent medical claims to insurance companies using PIP automobile insurance coverage. Continue reading