The Securities and Exchange Commission has charged Vero Beach, Florida couple, Richard and Susan Olive, for allegedly raising millions of dollars selling investments for a purported charitable organization while defrauding senior citizens and exaggerating the amount of contributions actually made to charity.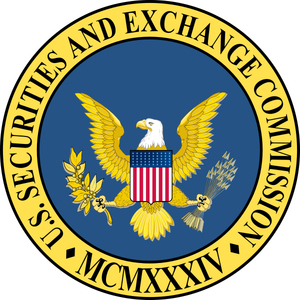 The SEC complaint, filed in the Southern District of Florida, charges the Olives with aiding and abetting violations of the antifraud provisions of the federal securities laws as well as violations of the securities and broker-dealer registration provisions of the federal securities laws.
The SEC complaint against the Olives lays out a scheme where the Olives were hired at We The People Inc., a Tallahassee-based non-profit organization that obtained $75 million from more than 400 investors in Florida, Colorado, and Texas by selling an investment product they described as a charitable gift annuity (CGA). Allegations are that the CGAs issued by We The People differed from legitimately-issued CGAs– namely that they were issued primarily to benefit the Olives and other third-party promoters and consultants. Only a small amount of the money raised was actually directed to charitable services. Meanwhile the Olives received more than $1.1 million in salary and commissions, and they also siphoned away investor funds for their personal use.