A 63-year-old man was sentenced to six years in federal prison last week for bank fraud, mail fraud, and wire fraud.
The man pleaded guilty to the above charges on March 14, 2013.
Court records indicate that the man was president and director of a realty company in southwest Florida. In June 1990, he apparently created a Trust Agreement for approximately 101 acres of unimproved land, in Cape Coral for which he was the trustee and also one of its beneficiaries, along with 52 named combined interest holders or beneficiaries. He mortgaged the trust property without the consent of the other beneficiaries by submitting fraudulently altered trust agreements to multiple banks that named him as the sole beneficiary.
The man also executed various loan documents, where he falsely claimed to be the sole beneficiary, giving him the authorization to mortgage the property. He received $2 million from Florida Community Bank in 2002 for the first mortgage loan. He then paid that loan off in 2006 with a mortgage loan exceeding $17 million from First National Bank of Pennsylvania. Court documents show that the man used most of the money from the second loan for personal use to fund other projects. He defaulted on the First National Bank of Pennsylvania mortgage loan, causing the bank to foreclose on the property in October 2009, leaving an unpaid principal balance of $17.03 million.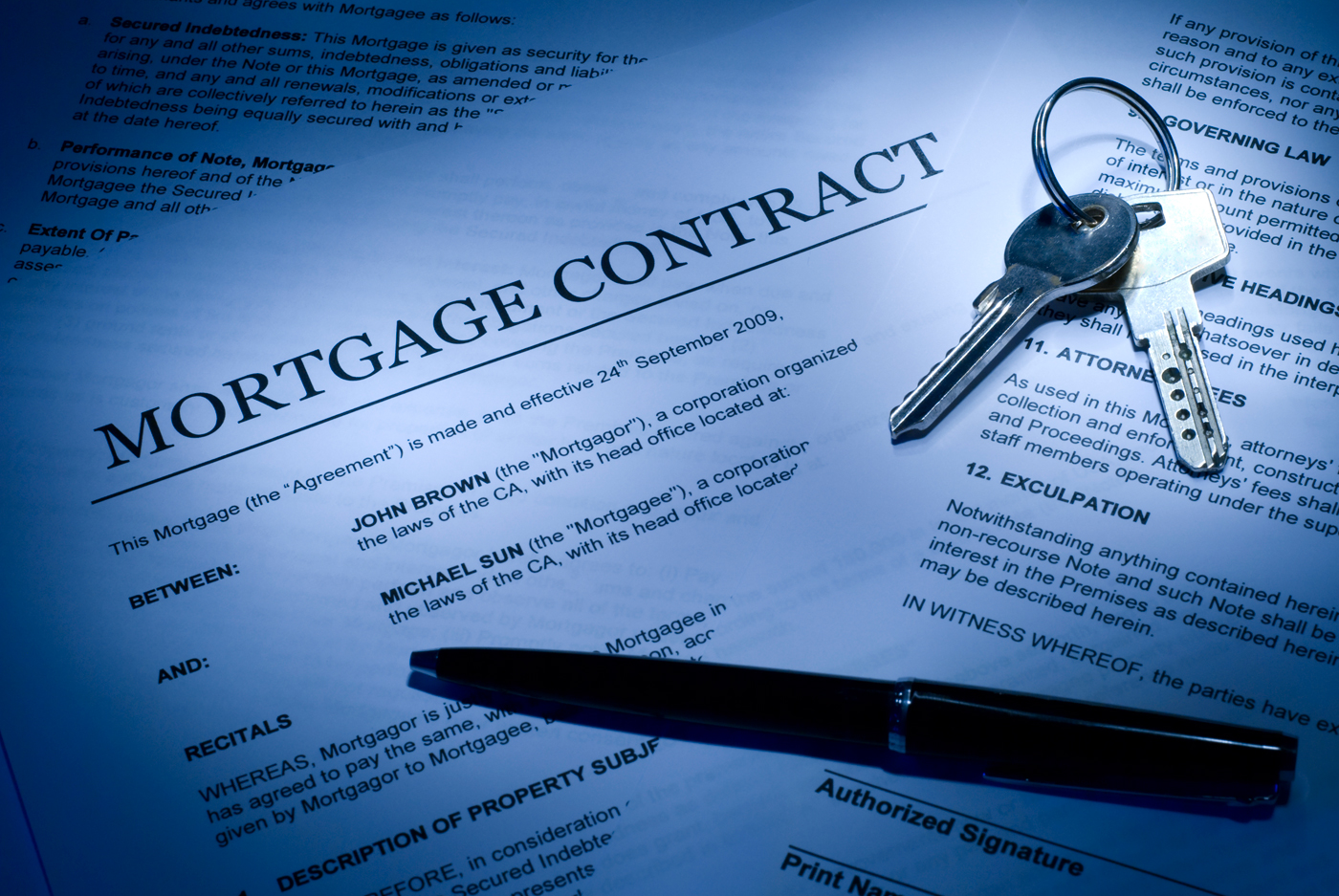 The beneficiaries of the 101 acres have yet to receive compensation for their initial payments as interest holders, yearly payments or for the increase in the value of the Trust property.
Bank fraud violations, along with other white collar crimes are harshly punished in the state of Florida and throughout the United States. Under federal statutes, a conviction for bank or mortgage fraud may carry up to $1 million in penalties and 30 years in federal prison. Attempting to commit bank fraud carries the same penalties as the actual crime itself.
Once a conviction is achieved in bank fraud cases, sentencing generally depends on the amount of money lost in the scheme. A Lee County Federal Criminal Defense Lawyer at Whittel & Melton can help those accused of bank fraud fight the severe ramifications of a bank fraud conviction.