A Citrus County B & W Rexall Drug Store manager was arrested last week for allegedly stealing and then redeeming scratch-off lottery tickets.
The 33-year-old Inverness man is charged with one count of grand theft and one count of dealing in stolen property.
The owner of the drug store contacted authorities of the thefts after Capital City Bank alerted him that their lottery account was overdrawn by $6,000, according to an affidavit.
Deputies inspected the thefts and apparently found that store owners contacted the Florida Lottery Commission and were advised winning tickets were redeemed at an Inverness grocery store.
The arrest affidavit states that surveillance video at the grocery store showed the accused redeeming the lottery tickets.
Store owners claim they are certain $4,500 worth of lottery tickets are missing, but there could be a total loss of $25,000.
Deputies questioned the accused at his Inverness home where he allegedly confessed to stealing an unknown amount of lottery tickets.
Police claim he admitted to taking tickets starting in September, and managed to steal a few every couple days.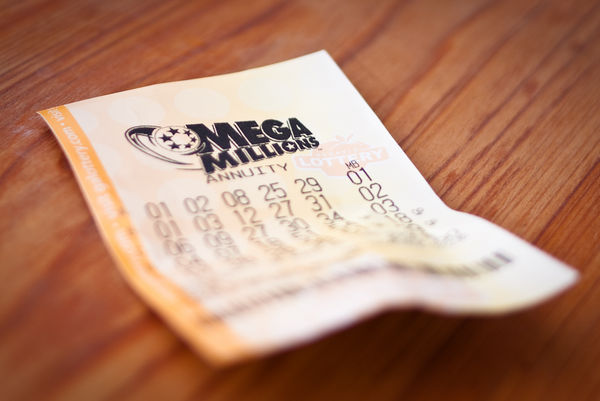 Deputies at the Lottery Commission were apparently able to confirm that the man drove to a Gainesville lotto office on September 23 to redeem a $1,000 ticket.
The man worked at the drug store for five years.
He was arrested and has since been released on his own recognizance.
Any person who deals in stolen property that he or she knew or should have known was stolen can be charged with a second-degree felony. A conviction for this offense carries very harsh consequences, including up to 15 years in prison and $10,000 in fines. In most cases, dealing in stolen property charges are paired with arrests for theft or burglary. However, just because you have been accused of theft or dealing in stolen property, this does not mean you are automatically convicted of these crimes. Prosecutors must prove that a person knew that the property he or she sold or redeemed money for was stolen, which in many cases, can be difficult to prove. A Citrus County Criminal Defense Lawyer at Whittel & Melton can thoroughly inspect the circumstances surrounding your arrest for all potential defenses.

If have been arrested for or are under investigation for dealing in stolen property in Citrus County, you need to act fast and enlist the help of an aggressive criminal defense lawyer. A Citrus County Criminal Defense Attorney at Whittel & Melton can help you combat these serious allegations and help you avoid the life-altering consequences that accompany a conviction. We proudly defend all residents of Citrus County, including Inverness, Crystal River, Beverly Hills, Lecanto, Homosassa, Dunnellon, Hernando, Sugarmill Woods, Citrus Springs and Floral City. Contact us today for a free consultation online or call 352-726-0078. You can reach us statewide and toll-free 24/7 by dialing 866-608-5529.