The Lake County Sheriff's Office arrested nearly 40 suspected dealers and suppliers across the county last month in a drug bust dubbed "Operation Dog Pound."
Tips from everyday citizens apparently started the initial investigation.
According to Lake County detectives, 38 men and women were arrested for their involvement in the supply and sale of cocaine and crack.
Many of the complaints came from residents in the Umatilla area about the sale of cocaine taking place in their neighborhoods, according to investigators.
The investigation began in October and ended in early November.
More than $100,000 worth of cocaine was allegedly taken off the streets, most of it in Umatilla, Mount Dora and Eustis.
According to detectives, no drug network was uncovered, however a few key suppliers were found to have sold powdered cocaine to street level dealers who made it into crack.
Authorities believe more arrests will follow.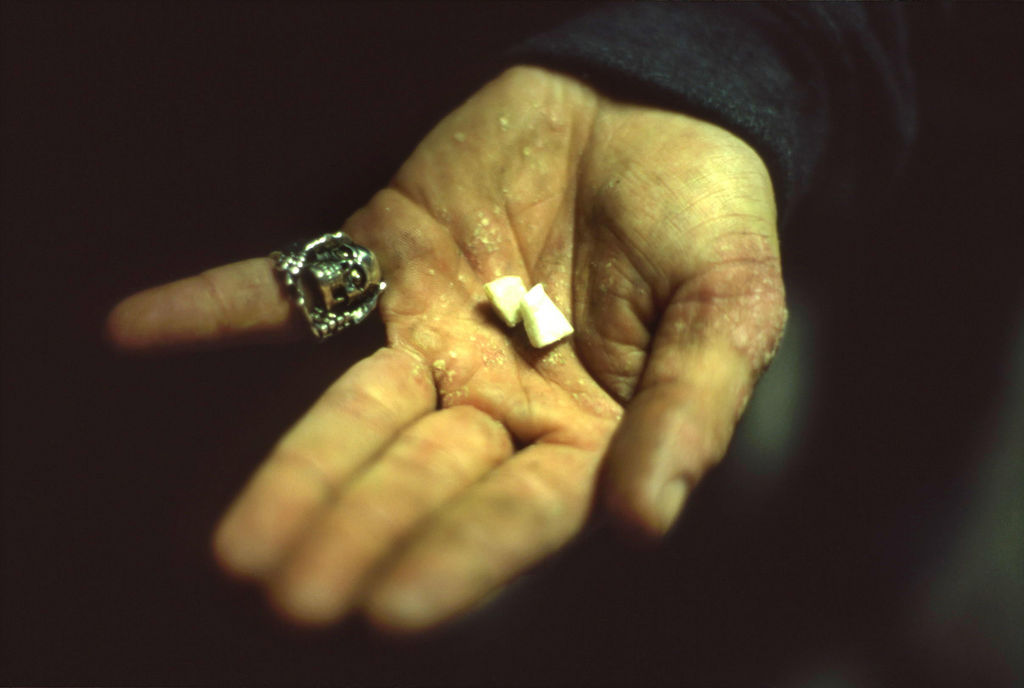 Drug charges are aggressively pursued on both the state and federal level and carry very harsh penalties, including mandatory minimum sentences that involve prison time. These charges should never be taken lightly as the sale and delivery of drugs in Florida is a second-degree felony. The sale and delivery of cocaine carries very heavy penalties. However, there are valid defenses to these types of drug charges. No matter the circumstances surrounding your arrest, you may be able to beat your case. A Lake County Criminal Defense Lawyer at Whittel & Melton can make sure your rights are protected and that you fully understand all of your legal options.
Just because you were arrested for a serious drug crime does not mean you have been convicted of the offense. It is never in your best interest to just plead guilty before speaking to a criminal defense attorney. Many people arrested for drug crimes fail to take action by hiring a lawyer and end up missing out on opportunities to have their case dismissed, reduced or even dropped. Think twice before pleading guilty or accepting a plea deal with prosecutors for probation. A conviction on your permanent record can cause many problems in both your personal and professional life down the road.

A Lake County Criminal Defense Attorney at Whittel & Melton can help you fight both felony and misdemeanor drug crime charges in Tavares, Leesburg, Clermont, The Villages, Mount Dora, Lady Lake, Astatula, Eustis, Fruitland Park, Groveland, Howey-in-the-Hills, Mascotte, Minneola, Montverde and Umatilla. To schedule a free consultation with us, please contact us online or call 352-793-9330. You can reach us anytime of the day or night by dialing us statewide and toll-free at 866-608-5529.