The Sumter County Sheriff's Office has reported that they arrested a 50-year-old Bushnell paramedic after a raid of his home Wednesday apparently revealed dozens of illegal pornographic images.
The man also allegedly confessed to molesting a 15-year-old.
The man was charged with 12 counts of possession of child pornography and one count of lewd and lascivious behavior. He was taken to the Sumter County jail where he remained Thursday in lieu of $39,000 bail.
According to a sheriff's spokesman, an ongoing operation by the Citrus and Sumter sheriff's offices led investigators to believe that child pornography was being downloaded in the man's home in Bushnell.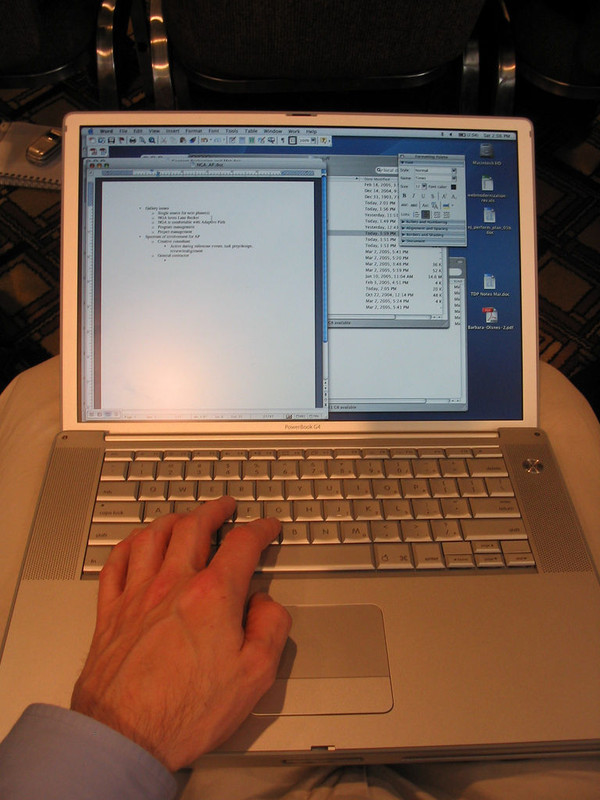 Deputies obtained a search warrant and raided the man's home, seizing his laptop, which apparently contained at least 120 child pornography files, according to an arrest affidavit.
Detectives claim that the man told them he was addicted to child pornography.
At least 12 of the files are believed to contain minors, however the investigation is ongoing.
During the raid, the man allegedly told police that he groped a 15-year-old. Detectives apparently spoke with the teen, who allegedly confirmed the allegations.
In a separate case, the Sumter County Sheriff's Office arrested an 18-year-old student who is accused of having a sexual relationship with a student younger than 16 years old.
The man has been charged with lewd and lascivious battery, as well as transmission of material harmful to minors, after police say he allegedly sent nude pictures of himself from his cell phone to the victim.
The man is currently being held in the Sumter County jail with bail set at $19,000.
Law enforcement officers are trained to find child pornography files on the Internet. Additionally, they are able to determine who downloads these files from a computer's IP address. Once law enforcement has detected where these downloads are coming from, they will obtain a search warrant and seize the computer as evidence.

Simply clicking on the wrong link while browsing the Internet can pull up images that even if erased can permanently remain on your hard drive once they have been viewed. Possessing, distributing or transmitting child porn is a very serious offense that can result in lengthy prison sentences, registration as a sex offender for life and ruin your good standing in the community. Actual sentences will vary depending on the nature of the alleged crime and the quantities of material in question.
If you have been accused of a child pornography-related charge in Bushnell, The Villages, Wildwood or the surrounding areas, you must protect your rights and your future. A Sumter County Criminal Defense Attorney at Whittel & Melton can help you fight state or federal sex crimes charges. For a free consultation, contact us today online or call 352-793-9330. You can always reach us statewide and toll-free by dialing 866-608-5529.
Photo credit: Nealy-J / Foter.com / CC BY-NC-SA