In a joint effort with the state's Division of Alcoholic Beverages and Tobacco, the Flagler County Sheriff's Office shut down synthetic marijuana labs in St. Johns and Flagler counties last month.
The drug is commonly referred to on the street as "Spice."
A total of 11 people were arrested on charges of sale of a controlled substance. Of the 11 arrested, 5 were charged with breaking the state's racketeering laws. According to the Sheriff's Office, seven of those charged were from St. Augustine, one was from Jacksonville, another was from Bunnell and one lived in Dothan, Alabama.
The seven-month investigation dubbed "Operation Bad Dreamer" ended when about 80 law enforcement officers busted 11 locations across St. Johns and Flagler Counties, allegedly seizing $70,000 and about 370 pounds of "product."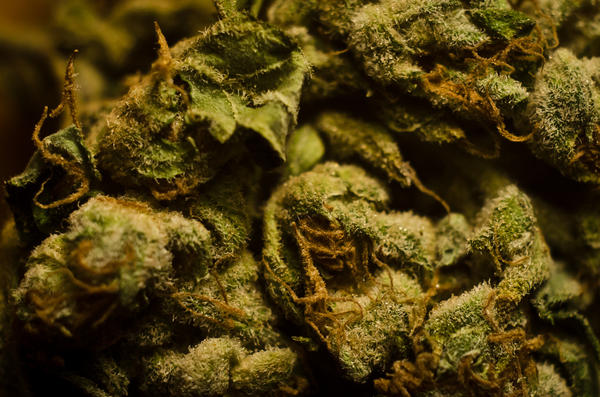 The term drug manufacturing refers to creating drugs using alternative means other than growing. In most cases, drug manufacturing charges involve methamphetamine, LSD and most recently, synthetic marijuana, often referred to as Spice and K2. Drug cultivation is similar to drug manufacturing charges, but refers to growing, planting or harvesting drugs.
As this case shows, drug manufacturing cases often involve large-scale operations, many defendants and can cross county and even state lines. When facing charges stemming from manufacturing synthetic cannabis, Ketamine, PCP, heroin, GBL, derivatives of GHB or bath salts, you should take these seriously as a conviction could affect all aspects of your life making it difficult to apply to college, obtain a job or sustain a professional license in the future. As the laws regarding these newer synthetic and designer drugs become more defined, you can be sure that the prosecution will keep seeking harsher sentences.

If you are facing drug manufacturing charges in St. Augustine, Ponte Vedra Beach, Crescent Beach or St. Augustine Beach, you need to act fast and enlist the help of a St. Johns County Criminal Defense Lawyer at Whittel & Melton who can fight to protect your best interests. We stand ready to defend those accused of state and federal drug crimes.
We can immediately begin investigating your criminal matter and locate weaknesses in the prosecution's case that could possibly result in a dismissal or at least a reduction of charges. For a free initial consultation, contact us today online or call 866-608-5529.
Convictions for manufacturing synthetic drugs carry very severe consequences. You must act fast and protect yourself by contacting a criminal defense lawyer as soon after your arrest as possible. A Flagler County Criminal Defense Attorney at Whittel & Melton can help you fight any type of drug manufacturing or cultivation charge in Palm Coast, Flagler Beach, Bunnell or the surrounding area. Your initial consultation is free, and you can contact us 24/7 online or by dialing 866-608-5529.