A Gilchrist County man with previous conviction of sex offenses was arrested last month after accusations were brought to light that he victimized a child, according to the Gilchrist County Sheriff's Office.
The 49-year-old man was arrested on one count of sexual battery, two counts of unnatural and lascivious conduct and three counts of lewd and lascivious molestation, according to a news release.
Deputies apparently went to an undisclosed location after a call was placed requesting service. Investigators claim they determined that several offenses involving a juvenile victim had been committed by the accused and arrested the man without incident.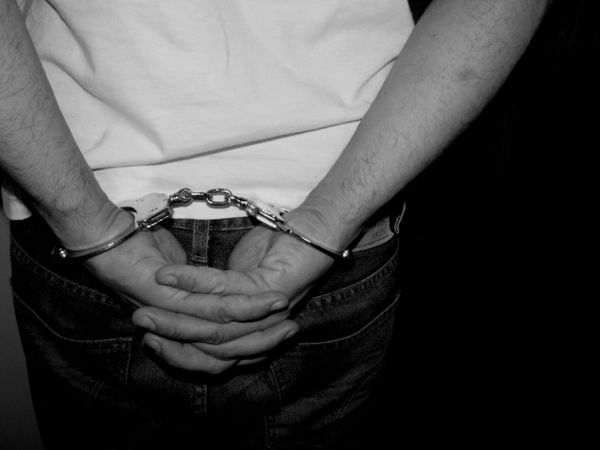 The accused was convicted of sexual offenses involving a child in 1994 in Pasco County, according to the Florida Department of Law Enforcement database. He served time in state prison from March 1994 to December 1997.
A conviction for a sex crime can seriously impact a person's life. Not only can this send you to prison for a substantial period of time, but it can also result in substantial fines and a criminal record. Moreover, registered sex offenders must face the social stigma that comes along with being convicted of a sex crime, which often prevents them from leading a normal life.
If you or someone you care for is currently facing sex crimes charges, it is crucial to take swift action and contact a Gilchrist County Criminal Defense Lawyer at Whittel & Melton. Our team of dedicated criminal attorneys can make sure your rights are protected and that you receive a fair trial. Much of the State's evidence presented in a sex crimes case are testimonies and statements from the victim, which in many cases is fabricated or exaggerated. In a majority of cases, DNA or physical evidence is not available, which opens the door for us to effectively argue your case and safeguard your future.

It is very important to have an experienced criminal defense attorney fighting in your corner in order to defeat sex crimes charges. You do not have to face these charges alone. Contact a Gilchrist County Criminal Defense Lawyer at Whittel & Melton today to learn more about how we can help you fight your sex crimes charges. We are available 24 hours a day, 7 days a week to assist you. Please do not delay and contact us immediately for a free initial consultation at 866-608-5529. No case is too severe for us. We proudly serve clients throughout Gilchrist County, including the communities of Trenton, Bell and Fanning Springs.
Photo credit: .v1ctor Casale. / Foter / CC BY