Two former Hernando County Sheriff's deputies are now facing criminal charges in separate cases.
One is accused of stealing money meant for the family of a deputy that was killed and the other is accused of stealing taxpayer dollars.
Both Deputy Michael Glatfelter and Sergeant Joseph Reid resigned before they were booked into the Citrus County Jail.
They both posted bond.
Glatfelter is the former treasurer of a local Fraternal Order of Police. He allegedly stole more than $1,000 from a memorial fund selected to go to the family of Deputy Scott Bierwiler, a Hernando County deputy who was killed in a car accident while on his way to work in 2009.
The FOP has apparently changed its policies to make sure similar incidents do not happen in the future.
A separate case centered on a former sergeant, Joseph Reid, alleges the man stole up to $1,500 from the VICE unit as far back as 2011.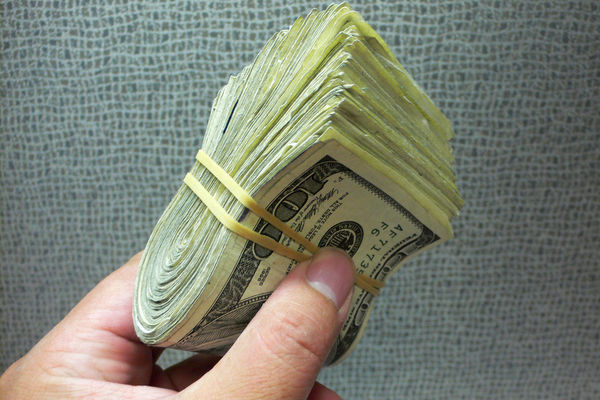 Law enforcement officers are exposed to many illegal substances, large amounts of cash and other illegal activities due to the nature of their work and their environment. Anytime suspicion arises regarding an officer's behavior, there is a lot on the line. Not only could criminal charges be filed, but the officer's reputation and career are also at stake.
If convicted of a theft crime, these two officers could face much more than just hefty fines and the loss of their jobs; they could be forced to spend lengthy time in prison. Even if they are not found guilty, their professional and personal reputations may be permanently tarnished.
A Hernando County Criminal Defense Lawyer at Whittel & Melton can help you defeat any type of criminal charge stacked against you. As former prosecutors, we know the strict penalties that law enforcement officers face when accused of crimes. We can thoroughly inspect the allegations against you and work to help you overcome any criminal charges so that you achieve the most favorable outcome possible.

As a police officer, being charged with a crime can wreck your career as well as personal and professional relationships. At Whittel & Melton, our criminal defense attorneys will fight aggressively to make sure your rights are protected and that you have an effective defense strategy set in place. To learn more about how we can help you, contact us today online or call our Hernando County office at 352-666-2121. You can reach us 24/7 statewide and toll-free by dialing 866-608-5529.
Photo credit: Refracted Moments™ / Foter.com / CC BY