According to an affidavit released by the U.S. Attorney's Office last month, an illegal immigrant who returned to Highlands County after being deported has now been charged with conspiracy to possess with intent to distribute 500 grams or more of a substance containing methamphetamine.
The Lake Placid man has been accused of helping a man and a woman sell thousands of pounds of methamphetamine that came from Mexican cartel drug dealers based in Atlanta.
The other man and woman allegedly involved also face charges of conspiracy to possess with intent to distribute 500 grams or more of a substance containing methamphetamine.
The trio was arrested after members of a federal drug task force apparently received information from the Hardee County Sheriff's Office that the Lake Placid man was involved in trafficking methamphetamine.
Agents visited the man's Lake Placid home where the man apparently admitted he had previously been deported from the United States.
The man allegedly told agents that he was deported in 2010, but paid $2,000 to be smuggled back into the U.S. According to the arrest affidavit, the man started selling methamphetamine in 2002, but stopped after eight months.
The man allegedly told agents he recently started selling methamphetamine again and bought three ounces of methamphetamine from the other man arrested. He then sold the methamphetamine for $1,200, the affidavit said.
Agents had the Lake Placid man order 5 pounds of methamphetamine for $50,000 from the other man while they were present.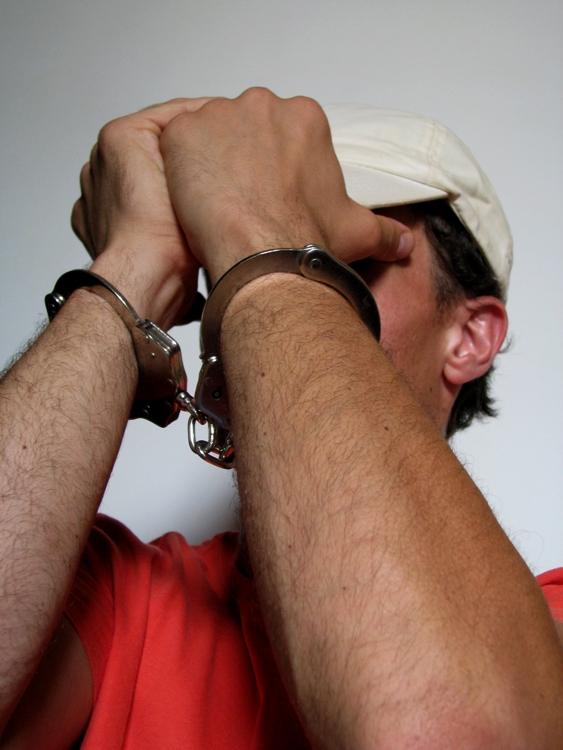 Once the man showed up to meet the Lake Placid man, both were arrested.
Police searched the man's home and apparently found more methamphetamine.
According to the affidavit, the man said Mexican cartel members in Atlanta paid him $2,500 per week to traffic drugs.
The two men allegedly worked together to traffic the methamphetamine that was delivered. During the past two months, the two men claimed they received more than 11 kilos of methamphetamine from Atlanta.
Being convicted of drug possession with the intent to sell or distribute in Highlands County can result in serious penalties, including heavy fines, prison time and even the suspension or revocation of your driver's license. The punishments that accompany a possession for sale charge are normally much tougher than a simple drug possession offense. Law enforcement officers will usually look for large quantities of the drug in question to increase the charges against the offender.

However, just because you have been charged with possession of drugs with the intent to distribute does not guarantee that you will be forced to face the consequences of a conviction. The prosecution must prove beyond a reasonable doubt that you committed every element of the offense. If a judge or jury has any doubt in their mind regarding the case, the charges against you can be reduced or possibly dismissed entirely. With that said you must act fast following a possession for sale arrest and contact a Highlands County Criminal Defense Lawyer at Whittel & Melton right away so that we can begin preparing your defense. For a free evaluation of your criminal matter in Lake Placid, Avon Park or Sebring, contact us today online or call 866-608-5529.