A 24-year-old Hialeah woman was arrested Tuesday and charged with having sex with a 15-year-old boy, according to police.
The woman was charged with two felonies, including lewd and lascivious battery on a minor and contributing to the delinquency of a minor.
Police claim the woman knew the victim as he is allegedly related to her jailed boyfriend.
According to a police report, the victim stated that the woman entered his locked bedroom uninvited on Nov. 25 just shortly before 2 a.m. and "enticed him to have sexual intercourse with her." She allegedly performed oral sex on the boy.
The report also indicates the boy told police "since he was a virgin, he felt intimidated by the defendant."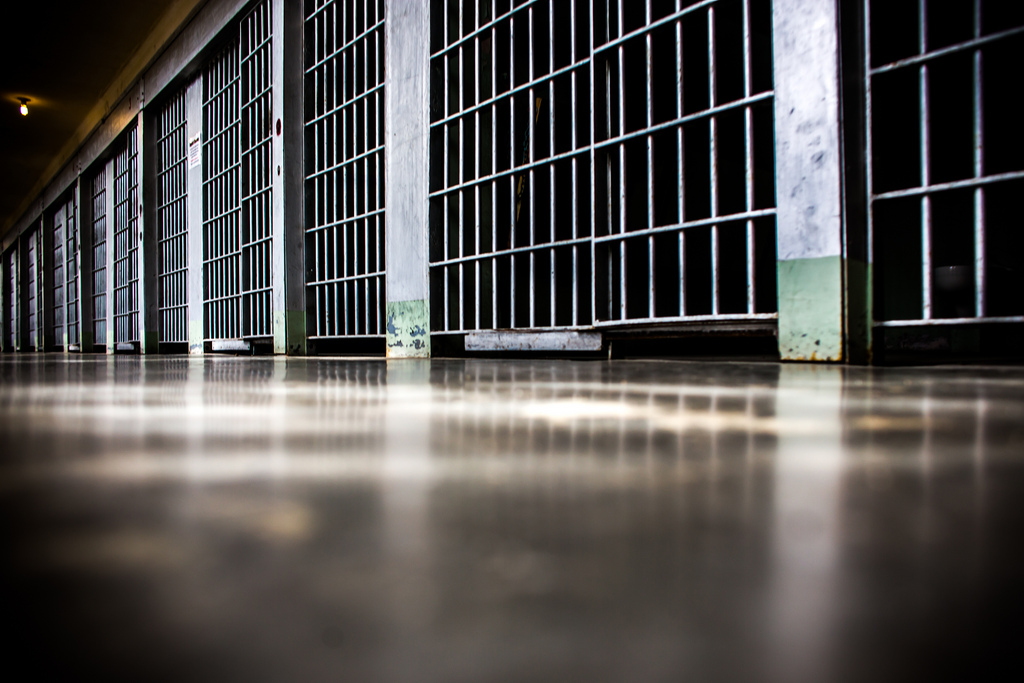 The boy also told police the woman smokes marijuana and offered it to him, but he refused. He claims she asked where she could buy "Mollies, marijuana or cocaine."
The woman allegedly admitted to having sex with the boy during police questioning.
Lewd and lascivious battery, also known as statutory rape, is defined in the state of Florida as any sexual activity with a child older than 12, but younger than 16 or encouraging, forcing, or enticing a child older than 12, but younger than 16 to engage in any sexual act. This sex crime is classified as a second-degree felony, and a first time offender convicted of this offense faces very serious consequences, including up to 15 years in prison.

Police and prosecutors treat statutory rape charges quite severely. If you have been charged with this crime, it is very important to refrain from making any statements or decisions regarding your case until you have secured legal representation. Sex offenses, especially those involving minors, are some of the most aggressively prosecuted cases in Florida. They are also some of the most socially stigmatized crimes. Because the stakes are so high in these cases, you must act fast and obtain a criminal defense lawyer as soon as possible to make sure your rights are protected. A Miami-Dade County Criminal Defense Attorney can make sure you understand the charges filed against you and what your defense options are.
If you have been charged with statutory rape or any other type of sex offense in Hialeah, Hialeah Gardens, Homestead, Indian Village, Islandia, Kendall, Key Biscayne or elsewhere in Maimi-Dade County, please contact us today for a free consultation regarding your criminal matter. Call us statewide and toll-free at 866-608-5529, or visit us online.
Photo credit: Thomas Hawk / Foter.com / CC BY-NC