Our criminal defense lawyers at Whittel & Melton are very pleased to announce that, according to Governor Rick Scott, Florida is on a path to a 44-year crime low.
The actual number of crimes across the Sunshine State is showing that crime rate is steadily on the decline.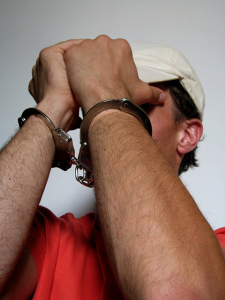 The Florida Department of Law Enforcement has released its numbers for the first half of 2014, which shows there were more than 8,000 fewer crimes committed in the first six months of this year than in that same time period in 2013.
However, while the number of non-violent crimes is down, including robbery, burglary and stalking, the number of murders, forcible sex offenses, aggravated assaults and domestic violence are all on the rise.
In Central Florida, most of the counties are in line with the overall report, seeing a drop in criminal activity across the board.
The biggest decline occurred in Flagler County, with crime dropping nearly 11 percent. Sumter County actually saw the biggest rise in crime, with an increase of 2.4 percent.
With the release of this crime data, it is likely that there will be an increased police presence in Sumter County, thus leading to more arrests. It is important to remember that even if someone you love is arrested for a crime, this does not automatically mean they are guilty of anything. You and those you care for have rights that deserve to be protected. If you or a loved one has been arrested or charged with a crime, please contact a Sumter County Criminal Defense Lawyer at Whittel & Melton to schedule a free consultation. You can reach us by calling us locally at 352-793-9330 or toll-free at 866-608-5529.