A 71-year-old retired Tampa police captain accused of shooting a man that was texting during a Mark Wahlberg war movie will be arraigned on a second-degree murder charge Tuesday in a Florida court.
The ex-Florida law enforcement officer is charged with gunning down the 43-year-old man and his wife with a .380-calber handgun, following a verbal and physical confrontation.
The man was pronounced dead at a hospital, and his wife was treated for a gunshot wound to her hand.
The man remains in Pasco County jail, and a judge will decide today whether or not to release the man on bail.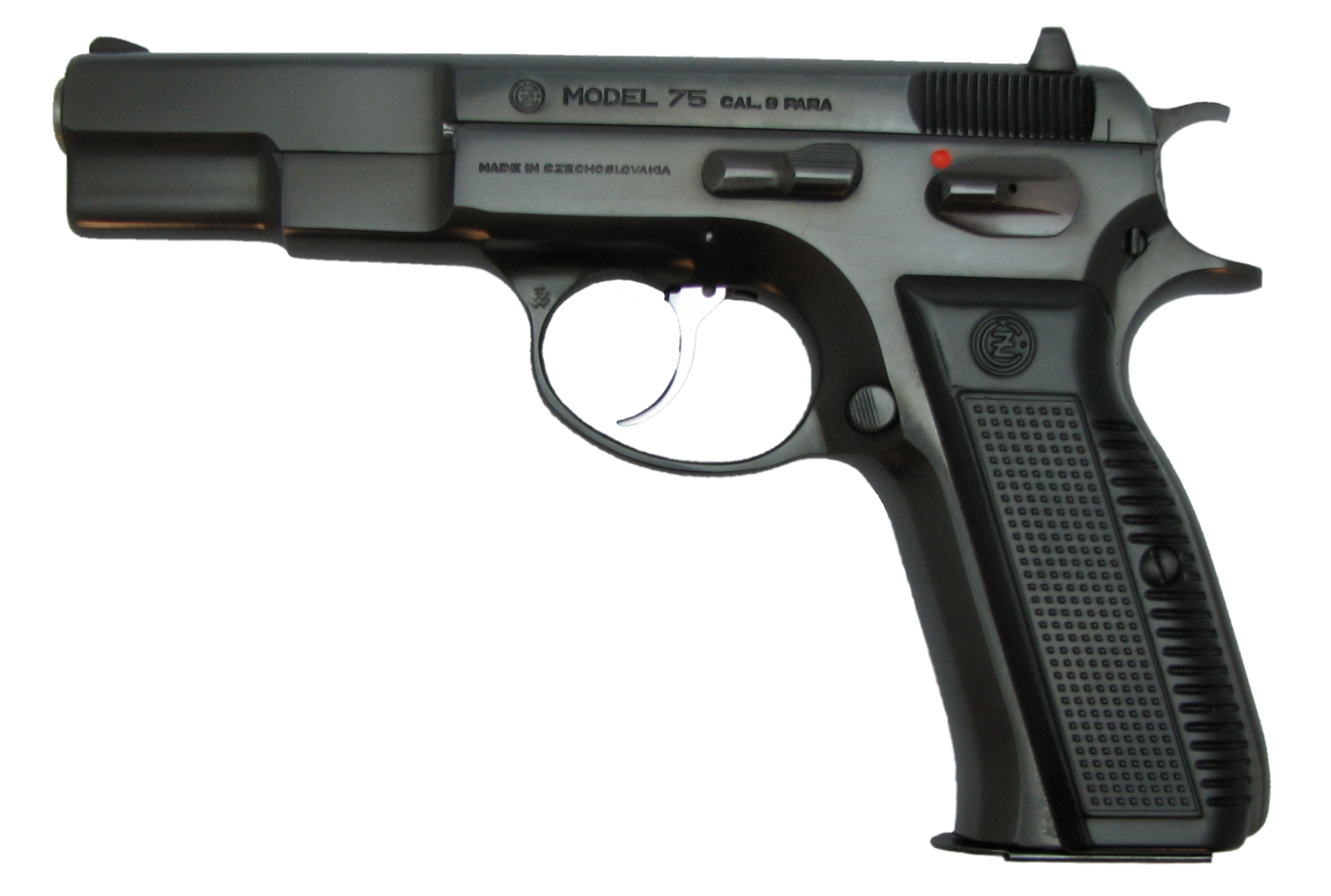 The retired cop was arrested at a movie theatre in Wesley Chapel, north of Tampa.
Police claim the retired officer shot at the man because he was texting in the movie theater before the movie started.
The former officer apparently asked the man to stop, but the man continued using his cell phone. He then left the theatre to complain to management before returning to his seat.
A verbal altercation apparently began between the two, which then turned physical, according to police reports. Then, the retired cop allegedly pulled out a gun and fired one shot at the man. The man's wife was wounded in the hand as she grabbed her husband, according to police.
The suspect retired as captain from the Tampa Police Department in 1993, according to a spokeswoman for the department.
Murder or homicide is defined as the unlawful killing of another human being. Second-degree murder charges often arise after a death that occurred in the heat of the moment, meaning it was not intentional or premeditated. In order for the State to obtain a conviction for murder in the second degree, the prosecution must prove three elements beyond a reasonable doubt:
1. The victim is dead.
2. The death was caused by the dangerous criminal actions of the defendant.
3. The victim was unlawfully killed by a dangerous act that displays a blatant disregard for human life, even if the act was a mistake.
A second-degree murder charge is classified as a first-degree felony in the state of Florida. A conviction carries a mandatory minimum prison sentence, and a judge can also impose additional penalties including up to life in prison, up to life on probation and up to $10,000 in fines. These consequences are significantly increased if a firearm is used. Under Florida's 10-20-Life law, any person that uses a firearm to commit second-degree murder will be sentenced to a mandatory minimum of 25 years behind bars.
While a second-degree murder charge is quite serious, there are viable defense options to for this offense, including if the death was justified, excusable or was self-defense. A Pasco County Criminal Defense Lawyer at Whittel & Melton can help defend you against a second-degree murder charge in New Port Richey, Dade City, Zephyrhills, Land O'Lakes, Hudson, Holiday, Lutz, Trinity or Wesley Chapel. If you have been arrested or charged with second-degree murder in the Tampa Bay area, please call us today at 727-847-2299 or contact us online. Your initial consultation is always free and we can advise you on how best to proceed. Reach us 24/7 statewide and toll-free at 866-608-5529.