An Interlachen man was arrested Thursday for allegedly manufacturing methamphetamine inside a travel trailer.
Deputies responded to an Interlachen home to follow up on an investigation, when they claim they observed people in a travel trailer behind the residence.
Deputies went behind the house to speak with the individuals at the travel trailer, when they claim they detected an odor that is common in the manufacturing of methamphetamine.
Several people were apparently inside the trailer. Police asked the subjects to exit the trailer and one man who appeared to own the trailer allegedly gave police permission to search the premises.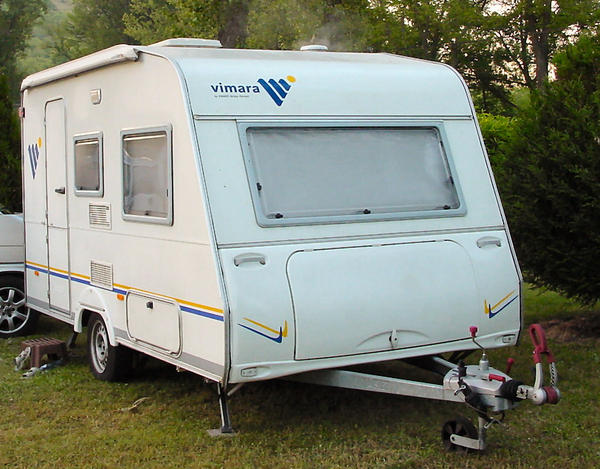 Two one pot methamphetamine labs were located under the man's bed, according to police. The man was detained for the manufacturing of methamphetamine.
Police claim the man provide them with a fictitious name when originally asked because he had outstanding arrest warrants in Levy and Alachua Counties.
The Putnam County Clandestine Meth Lab Team responded to the scene to secure the any hazardous chemicals.
The 46-year-old man was arrested and booked into the Putnam County jail on the following charges: manufacturing methamphetamine, possession of listed chemicals, possession of drug paraphernalia, possession of a controlled substance without a prescription, maintaining a drug dwelling, resisting an officer without violence.
He was denied bond.
Manufacturing methamphetamine is a serious offense in Putnam County and throughout the state of Florida. Florida is a state that has seen a resurgence of meth addiction, which has led to state legislatures cracking down on drug-related charges. Meth consumption has been able to flourish due to the relative ease of manufacturing meth at homes or in backyard meth labs using easily obtainable and perfectly legal chemicals.

Being charged with manufacturing methamphetamine can be a frightening experience that carries life-changing consequences. You could be looking at multiple years behind bars, hefty fines and a felony on your criminal record. If you have been charged with manufacturing meth and want to escape Putnam County's harsh sentencing guidelines, a Putnam County Criminal Defense Lawyer at Whittel & Melton can help.
A felony meth conviction could haunt you for the rest of your life. If you have been charged with manufacturing meth or possession of meth, do not let police bully you into making a statement. The best thing you can do is exercise your right to remain silent and contact a Putnam County Criminal Defense Lawyer at Whittel & Melton at 866-608-5529. A consultation with us is always free and will help you understand exactly what to expect from the charges you are facing.