The Collier County Sheriff's Office arrested the father of two young girls after they apparently found him growing marijuana in the same home where he and his two daughters, 7 and 10 years old, lived.
Police claim the 40-year-old man's Golden Gate Estates home off Wilson Boulevard appears to be your typical suburban residence, but the backyard houses an elaborate grow house that is not visible to passersby.
Detectives allege that inside the structure they found 20 mature plants and 158 pounds of marijuana, worth a street value of $60,000. The man apparently used $10,000 in equipment and fertilizers to grow the marijuana.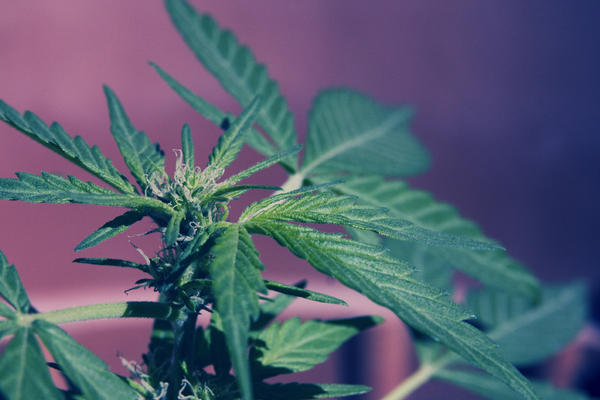 According to the incident report, the man told police he and his two daughters live in the home. The children were not home at the time of the arrest and are now staying with other family members.
The Naples man is facing charges of marijuana trafficking in excess of 25 pounds, possession of narcotics equipment and drug producing with a minor present. A judge issued the man a $102,000 bond.
If you are charged with operating a marijuana grow house, this does not automatically mean you will be charged with trafficking. The state of Florida bases drug trafficking charges on the weight of the drug. The trafficking ceiling for marijuana in Florida is 300 plants or 25 pounds. If you have been charged with operating a grow house, you could also face trafficking charges should you be found in possession of 300 or more plants or if the plant material weighs 25 or more pounds. Florida statutes provide that possessing 25 or more marijuana plants indicates that the drugs are not intended for personal use, but for sale.

The charges this man faces are undoubtedly serious. The penalties for operating a grow house range from 5 years in prison all the way up to 30 years depending on various factors including if you own, rented, leased or occupied the marijuana grow house. If children are present in the house, or resided in the grow house, you can be charged with a first-degree felony. The State takes grow house charges quite seriously in Florida and will stop at nothing to obtain a conviction. If you are facing charges for marijuana cultivation, operating a grow house or trafficking, you must act fast and enlist the help of a criminal defense lawyer so that your rights are protected.
A Collier County Criminal Defense Attorney at Whittel & Melton can effectively defend clients in Naples, Marco Island, Everglades City and Immokalee accused of marijuana-related charges. We know just how damaging any type of drug charge can be to your reputation. Contact us today online or call 866-608-5529 to schedule a free initial consultation with us to discuss your charges.
Photo credit: MendezEnrique / Foter / CC BY-NC-SA