A Sebring woman was arrested for assaulting another woman that apparently lives at the same home on Monday.
On Aug. 3 police with the Highlands County Sheriff's Office arrested a 30-year-old woman and charged her with battery and one count of burglary of an unoccupied conveyance and two counts of attempted burglary of an unoccupied conveyance.
Deputies arrested the woman after the alleged victim claims she came onto her yard uninvited and "began yelling she lived there," according to reports.
When the alleged victim did not respond, the woman apparently began punching her numerous times on her head and face with a closed fist.
The alleged victim claims the woman tackled her to the ground and tried to fight her. She eventually escaped and ran into her house and called 911, the report said.
The woman was allegedly spotted trying to get into several vehicles, according to witnesses.
According to the arrest report, the woman appeared to be under the influence of drugs or alcohol.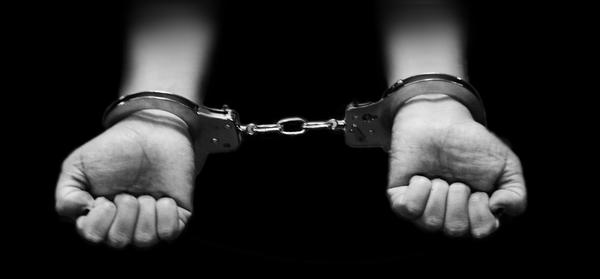 The circumstances surrounding an arrest for assault or battery can be quite confusing, as this case demonstrates. It is important to understand that assault and battery are actually two separate offenses, but they are often linked together in cases involving violence. Assault is defined as attempted violence against another person or threatening to use violence against them, whereas battery is actually hitting, striking or making unwanted physical contact with someone else. Both assault and battery charges carry serious consequences in the state of Florida if you are convicted of either of these crimes, including:
• Jail or Prison Time
• Steep Fines
• Probation/Parole
• Anger Management Classes
• Revocation of Your Driver's License
In addition to the above penalties, a conviction for assault or battery count as strikes under Florida's Three Strikes Law. This means that if you are convicted, your sentencing can be quite harsh if you have previously been convicted of a similar crime or are on probation or parole at the time the offense was committed. With that said, if you have been charged with assault or battery in Sebring or the surrounding area, you should contact a Highlands County Criminal Defense Lawyer at Whittel & Melton so that you can make sure your rights and best interests are protected.

As you can see, assault and battery charges are taken very seriously in Florida. If you are arrested or under investigation for assault or battery charges, a Highlands County Criminal Defense Attorney at Whittel & Melton can provide you with an aggressive defense plan to combat the charges against you. Let us help you move forward with your life and safeguard your future. For a free consultation, contact us today online or call 866-608-5529.