Police arrested two men on Thursday for allegedly trafficking cocaine and a slew of other charges following a routine traffic stop.
Members of the Marion County Sheriff's Office Tactical Investigations Unit apparently witnessed a driver not utilizing proper signals in the 4000 block of West State Road 40. Police claim the vehicle was weaving, swerving and crossing the fog line multiple times. Detectives pulled the driver over in the 7000 block of the highway and allegedly seized drugs and firearms.
According to officials, they detected a strong odor of marijuana coming from the car and that one of the occupants seemed nervous. The men were asked to exit the vehicle.
While authorities were searching a 28-year-old Ocala man they allegedly found two clear plastic bags containing marijuana, according to the arrest report.
Detectives claim they recovered two loaded firearms and 42 grams of cocaine from inside the vehicle. Reports indicate that one of the guns found, a Springfield Armory Model XD, had been reported stolen.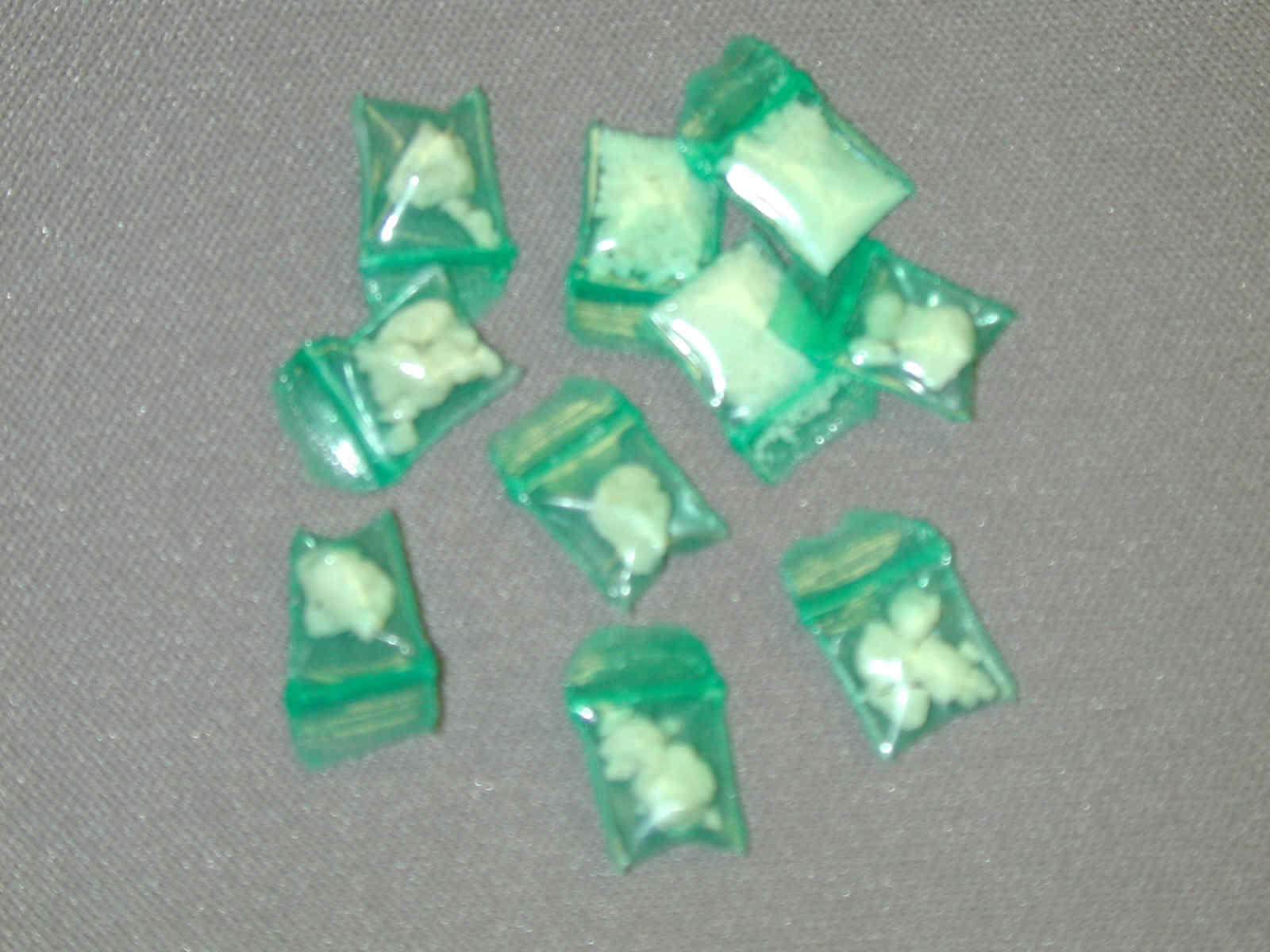 The Ocala man told a detective he had purchased the Springfield for $140. He apparently denied ownership of the second gun, an H&R Inc. Gardner Model 632, or the cocaine.
The man was charged with trafficking cocaine, carrying a concealed weapon, possession of a firearm by a convicted felon, possession of a firearm during the commission of a felony and possession of marijuana less than 20 grams.
The driver of the car, a 19-year-old Ocala man, was also was arrested. He was charged with armed trafficking of cocaine, possession of a firearm during the commission of a felony and carrying a concealed weapon.
Trafficking cocaine is classified as a felony in Marion County and throughout the state of Florida. Police and prosecutors usually seek maximum sentences in drug trafficking cases. In order to obtain a conviction, prosecutors do not have to actually prove that the defendant intended to sell or distribute cocaine, just that there was enough of the drug in the person's possession that could indicate it was to be sold. This is an offense that is not taken lightly and the penalties attached could significantly impact your future, and not for the better.

Trafficking in cocaine is a criminal charge that carries minimum mandatory prison sentences. If you are accused of trafficking 28 grams or more, but less than 200 grams, you could face anywhere from 3-30 years behind bars. Trafficking 200 grams or more, but less than 400 grams, carries 7-30 years in prison. Trafficking 400 grams or more, but less than 150 kilograms, carries penalties of 15-30 years in prison. If you are accused of trafficking 150 kilograms or more, you are facing the very serious possibility of life without parole.
If you are facing a charge related to trafficking cocaine in Ocala, Dunnellon, Belleview, The Villages, Summerfield, Fort McCoy or Silver Springs Shores, please contact a Marion County Criminal Defense Lawyer at Whittel & Melton today online or by dialing 352-369-5334. We know how serious drug crimes charges are and will work tirelessly to protect you freedom, future and reputation.