A man with a fake pilot's license was recently arrested in the Florida Keys.
According to authorities in the Florida Keys, the man was apparently flying customers in an unregistered plane.
The Marathon, Florida man allegedly showed investigators a fake pilot's license and was advertising for customers on the social networking site Facebook.
Investigators noted that the light sport aircraft was "falling apart due to saltwater exposure."
The man was charged with felony possession of an unregistered aircraft and felony operation of an aircraft in a careless or reckless manner. Additional charges could follow, according to police.
The man posted $10,000 bond Tuesday.
The Federal Aviation Administration is also investigating the matter.
Impersonating a licensed professional in Florida carries very serious consequences. A Monroe County Criminal Defense Lawyer at Whittel & Melton can help you achieve the best possible resolution for your case. Being charged with this type of offense usually results in a complex set of legal issues. As former prosecutors, we can investigate the details leading up to your arrest and identify any weaknesses or inconsistencies in the government's case against you.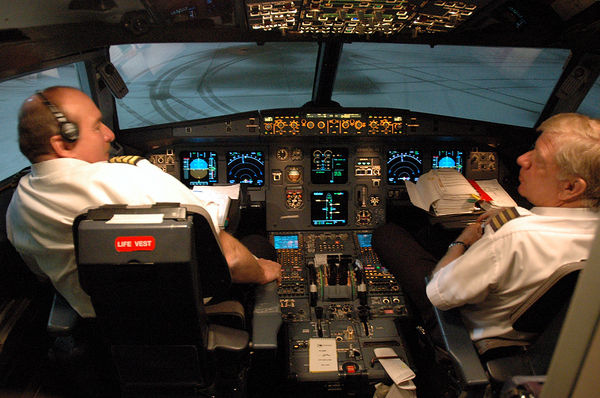 It is a felony in Florida for any person who is not licensed to practice a profession that requires a license certifying their qualifications or to pretend to be licensed to practice a profession that requires licensure. Such professions can include:
• Pilots
• Doctors
• Teachers
• Physicians
• Attorneys