Federal prosecutors charged 27 South Florida suspects Tuesday with marriage fraud, including organizers, recruiters and unlawful immigrants, according to reports.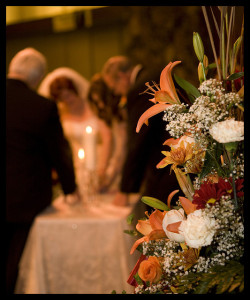 The main defendants — two Hialeah men ages 50 and 57 and a 50-year-old Hialeah and a 33-year-old Marathon man— are accused of charging a fee to arrange fraudulent marriages between U.S. citizens and undocumented aliens.
The trio allegedly notarized phony marriage licenses, completed necessary immigration paperwork and prepared the participants for their interviews with U.S. Citizenship and Immigration Services, according to police.
They are accused of arranging the fraudulent marriages between 2011 and 2014, and during that time two of the men also allegedly attempted to obtain naturalization illegally, according to the U.S. attorney's office.
The case was investigated by Immigration and Customs Enforcement.